Polish, very famous model Anja Rubik has recently been involved in important social issues, including the lack of sexual education in Polish schools. The model draws attention to the problem of Poles who cannot talk about "these topics".
"We are bombarded with sex from everywhere, there are billboards, music, fashion, advertising, but we can not talk about it in a natural way."

Anja Rubik
The model admits that as a teenager she didn't talk to her parents about sex, and there was no sex education in schools at all. Anja Rubik recently became famous for the sexed.pl project addressed to young people in Poland. Anja talks about topics related to puberty, love and sex. It touches on many controversial topics such as masturbation, homosexuality and contraception. As the author writes: "#sexedpl covers everything we should know, but we are often ashamed to ask".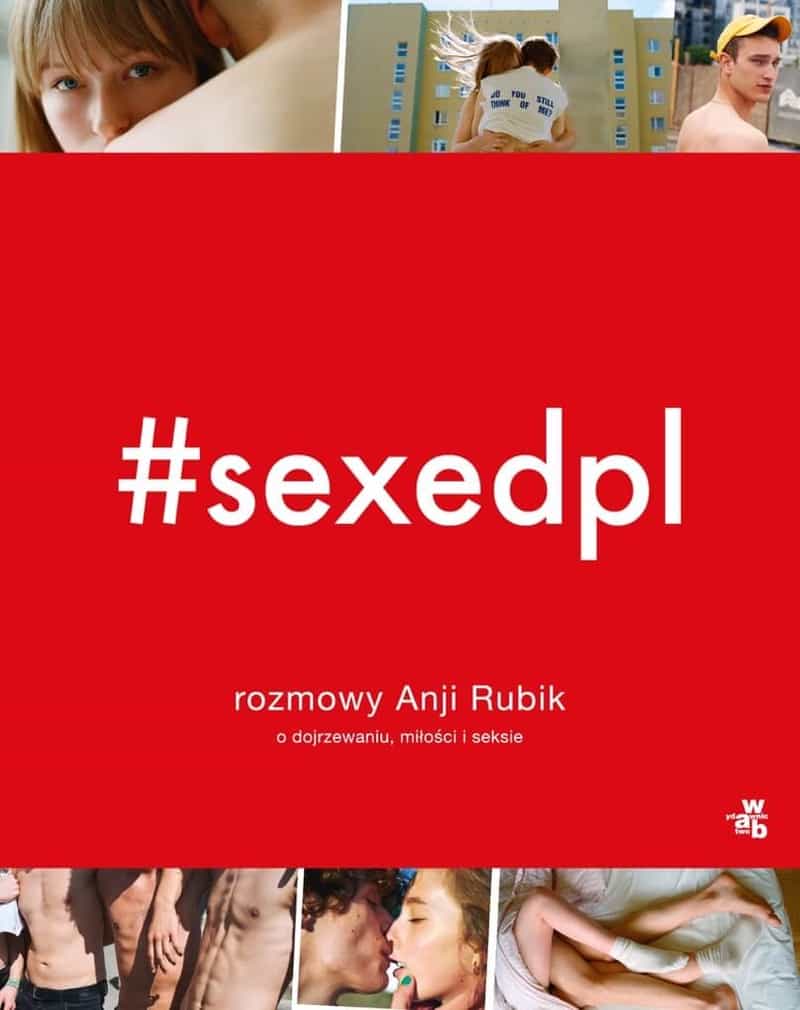 In addition to the sexed.pl website, Anja Rubik has published a book with the same title. She also works dynamically in social media, the project's Instagram and YouTube channel is watched by over 100,000 users. Thanks to the presentation of films, articles and interviews, young people can familiarize themselves with the subject of sex education, problems they have to face and obtain a lot of information on various topics, including intriguing topics.
This blog article was contributed by our partner "Stowarzyszenie Nowa Kultura i Edukacja" from Poland.