The fact that we take size 36, size 40 and size 44 dresses with us into the fitting rooms today does not reflect that our bodies have changed overnight. It demonstrates a shift in beauty ideals in the society around us.
Female beauty ideals are constantly in flux. In the Renaissance, female bodies couldn't be too voluptuous. In the 1920s, large breasts were out, and then in 1950s curves were desirable again. In the 2000s, very skinny models replaced more athletic builds, and now in the fashion world – at least officially—they are trying to move away from the "size zero" standard.
While we understand now that standard and ideal are not the same, historically the standard has been based on the ideal.
Bodies by Numbers
The "star system," created in Berlin, was the first attempt to standardize the size system that was common in tailor shops until the end of the 19thcentury but varied markedly depending on the shop. This new system categorized different clothing sizes through colored stars. Blue stood for young women's sizes, yellow for the average woman and red and green for older women.
In the 50s, ideals and norms were definitively interwoven by means of the first clothing size tables. In attempt to not completely ignore actual customers, regular measurements were taken starting in 1957 at the German Hohenstein Institute in Swabia. These were called "series measurements" and were supposed to help calculate average body size of men, women and children between the ages of 6 and 87.
Theoretically, the fashion industry should have a good sense of the bodies of their customers, since they have access to this data. For example, that women have grown one centimetre since 1994, are an average of 2.3 centimetres larger in the chest and 4.1 centimetres larger at the waist. The average Austrian women today wears size 42. And yet, she, like almost every other woman who shops at large chain clothing stores, will end up grabbing items in size 38 or size 44. Or she will leave the shop in disappointment, because the average female body just cannot fit into a size 32 (the average size of a mannequin).
Norm versus ideal
There are multiple reasons for this frustrating confusion. One of the most significant reasons is that manufacturers create an ideal body for their customers through their clothing sizes.
The clothing is not supposed to fit the women, the women are supposed to fit the clothing.
Many manufacturers make their clothing for a very specific target group. At Mango, size 40 counts as plus size and at the trendy label Brandy Melville they only sell clothing in size S. Many manufacturers who claim the diversity label and sell larger sizes only scratch the surface by offering larger clothing in special, separate sections of their stores instead of hanging them next to their "normal" sizes. Other fashion labels purposefully label mark their items smaller than they are—a trend called "Vanity Sizing"—so that suddenly a woman who normally wears 44 fits into a 40. This leads to the phenomenon that sizes are not only different from shop to shop but also vary based on region and country. Unfortunately, it is unlikely that this situation and the image-obsession of the fashion industry will change or that there will be a comprehensive standardization in clothing sizes in the near future.
Not shopping is not a solution. What you can do: Stay how you are, don't give up looking for a brand that fits you—and every time that dress is incomprehensibly tight around your thighs and butt, leave the fitting room with a knowing smile on your lips.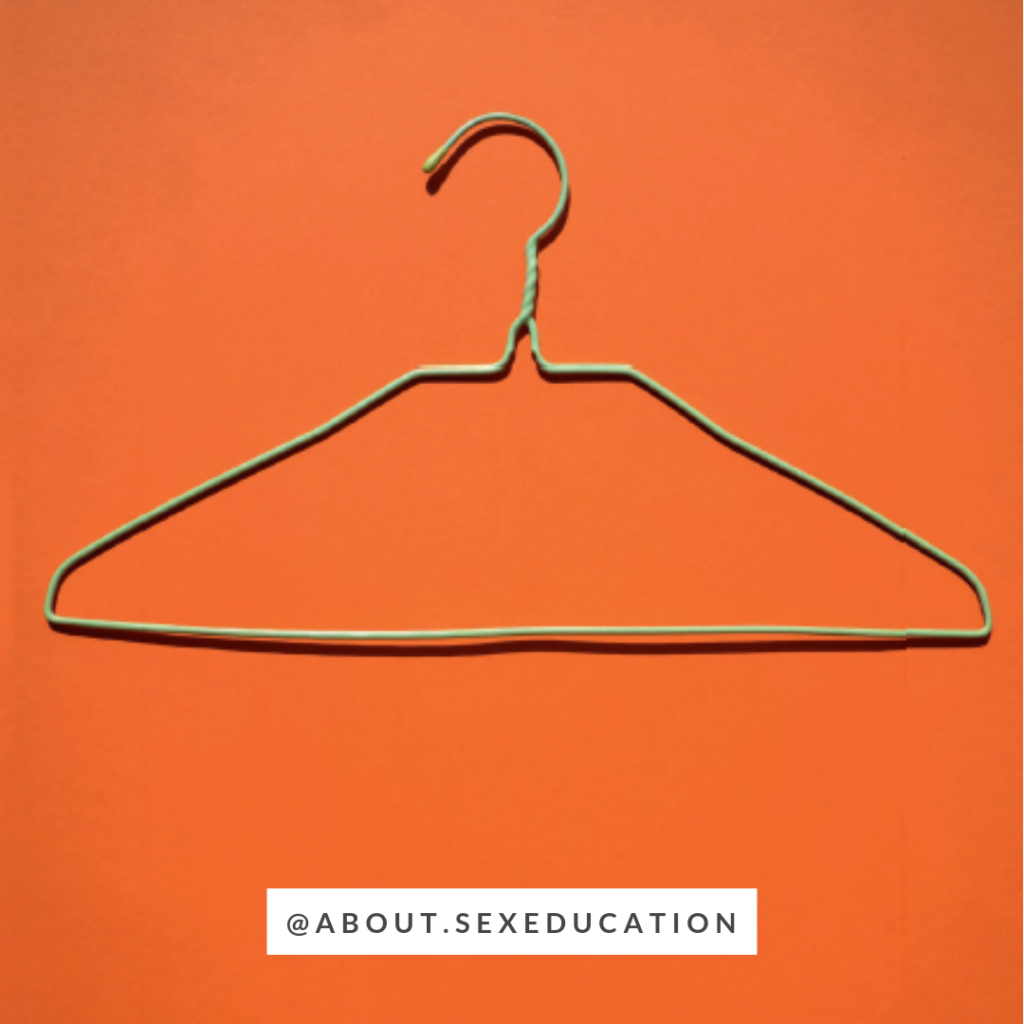 This blog article was contributed by lil* from Austria and was published first in the heroine's magazine.