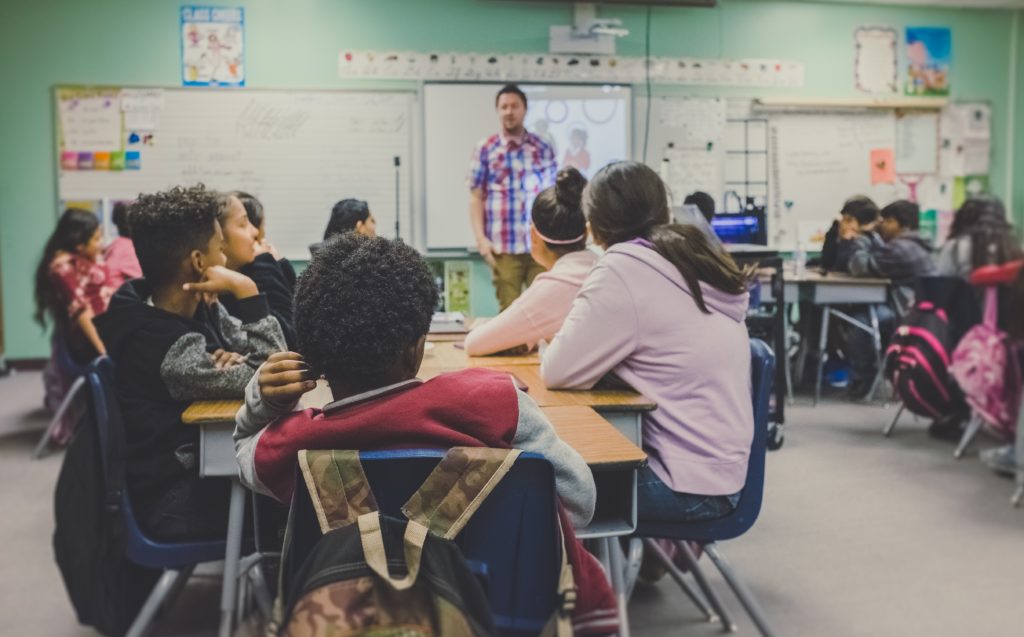 Introducing Family Life Education in Poland
With the entry of the reform into schools, a new subject was introduced – family life education. It had to be something like a "sexual education" for young people.
This was preceded by discussions:
Should it be introduced at all?
What's the name?
What content should be included in the core curriculum?
What qualifications should the persons conducting the classes have?
Once all the details were established at the highest levels, there was no consensus. According to the opinion of some, the subject should be compulsory, others claimed that this compromises the right of parents to raise their children and advocate the need for parents to consent to the child's participation in classes. Now, after more than a dozen years, it would be worth considering how family life education functions at schools. Because there was no unanimity, the subject became optional. So, up to the age of 18, the parents decide who is attending the classes. Those students who already have their ID card can make their own decisions.
Who is becoming a Family Life Education – Teacher?
It is important who teaches this subject. According to the Regulation of the Ministry of Education, classes to family life education can be conducted by people with qualifications for teaching in a given type of school and completed higher studies in the field of family sciences or postgraduate or qualification courses in accordance with the curriculum content.
For example, in the Małopolskie voivodship (a province in Poland), 15.4% of all teachers teaching this subject do not have such qualifications, and for example in the Łódź voivodship teachers without qualifications constitute over 40%.
Is this an important subject? In our opinion, Family Life Education is a very important element of upbringing. Especially in the modern world. Many adults have problems finding themselves in various situations that life brings, so what about children and young people?
We suggest, that adults – parents, teachers, indicate to teenagers if not ways, at least the possibilities of choosing a way of life. Because they would be
sensitized to the consequences of the choices made,
taught responsibility,
provided reliable knowledge,
answered questions honestly ,
provoked different thoughts.
This is to be served by 14 hours of family life education classes during the year.
The Current Curriculum
Nowadays there is a brand new core curriculum, that current government prepared 2 years ago and which will be totally available from the school year 2019/2020. There is a big difference between the new one and former core curriculum. For now all teachers of Family Life Education subject are on ice due to the imponderable. And even if the topic is very controversial or some backgrounds find the subject as unnecessary, there is a hope that realization of Family Life Education will happen in each school by good prepared teachers-specialists.
This blog article was contributed by our partner "Stowarzyszenie Nowa Kultura i Edukacja" from Poland.